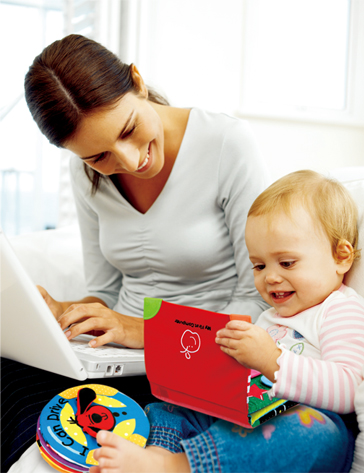 Established since 2001, Read & Play is a cloth activity books line created specially for children's early stages of development from 0 to 5 years old. Read & Play activity books are not only books for learning but also books for fun. It covers wide range of children books, such as classical stories in innovative puppet format, colorful illustrations with lots of built-in activities and bath books for fun tub, etc, which aims at arousing children's interests in reading & learning.
With various educational elements, Read & Play helps to stimulate children's different senses and develop their mental & physical skills. Being recognized by Professionals, Read & Play products have won number of world-renowned awards, like Dr. Toy and The National Parenting Center from U.S.
Read & Play is now presence in over 30 countries in the regions of Asia Pacific, Europe, North, Central and South America. Our customers are all prestigious publishers in the industry. The titles are translated into over 20 languages under co-edition, such as French, Spanish, Portuguese, Italian, Russian and Japanese, etc.
It is your best choice of activity books!